DATE
31 August 2023
LOCATION
M Hotel, Singapore
TICKETS
Standard rate available
EDITION
8th Edition
Global Arbitration Review is pleased to announce the return of GAR Live: Singapore, taking place as part of Singapore Convention Week 2023.
This full day conference will bring together the leading arbitrators, private practitioners, funders, expert witnesses, general counsel and more in interactive, timely panel sessions. Expect to learn and discuss the topics affecting international arbitration in the region, including key local developments, trends and challenges.
We will have plenty of networking opportunities throughout the day, so GAR Live: Singapore is the perfect opportunity to join your old friends, make new contacts and share your ideas with the international arbitration trailblazers from around the world.
Chairs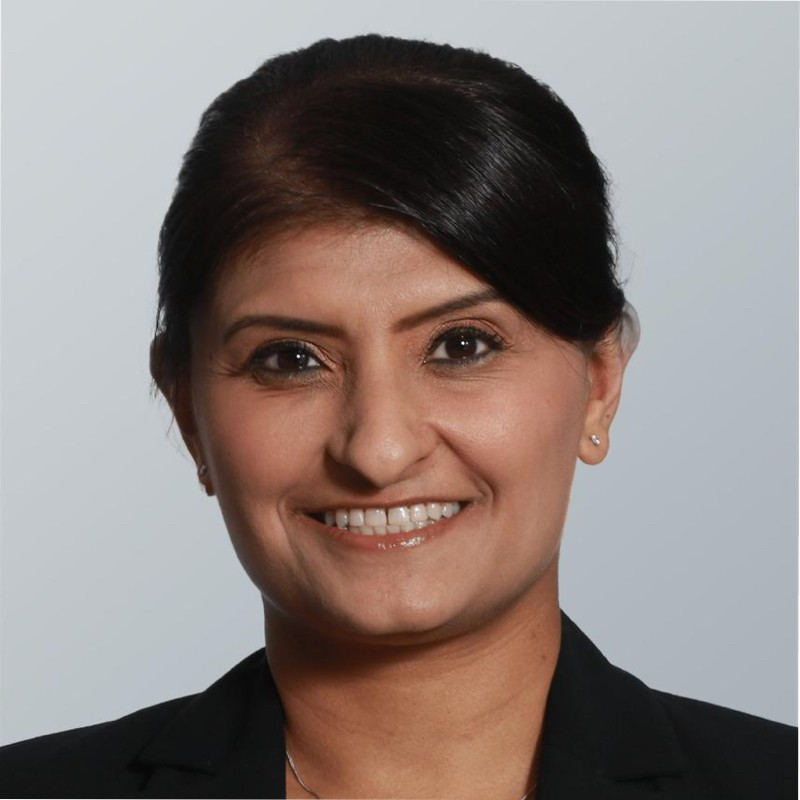 Sheila Ahuja, Partner, Allen & Overy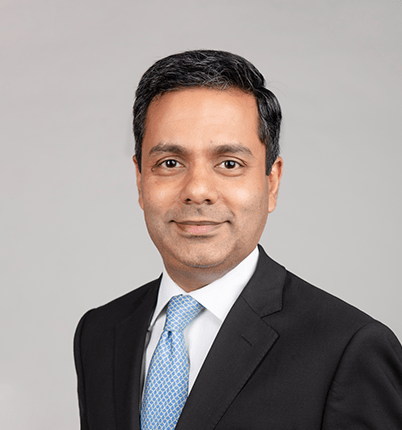 Nakul Dewan SA, Senior Advocate and Barrister, Twenty Essex